Everything from the large international brands, to more niche brands of products that often have some special properties and match well into our range. Everything in a quality we can vouch for.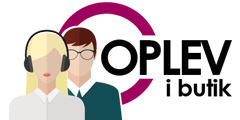 A large number of our products can be experienced in the AV-Connection stores in Denmar, and it is easy to look at the product overviews, as we show an "Experience in store" logo for the items that can be experienced in at least one physical store.

A general overview of which brands can be experienced in the individual shops and showrooms can be seen for AV-Connection Odense (DK) and AV-Connection Sønderborg (DK) here.